It was just another holiday! Of course, I did consider myself lucky, as it turned out to be the Second Holiday of the year for me. Having two holidays in a year… Have never had the luck before, and this second one almost became a no happener, but for some push from the group concerned.
Started off a break that the family was headed for. A Yes / No, maybe / cannot, possibly… and a host of other thoughts later, the verdict was yes. Where to? The Land of Palaces. Rajasthan!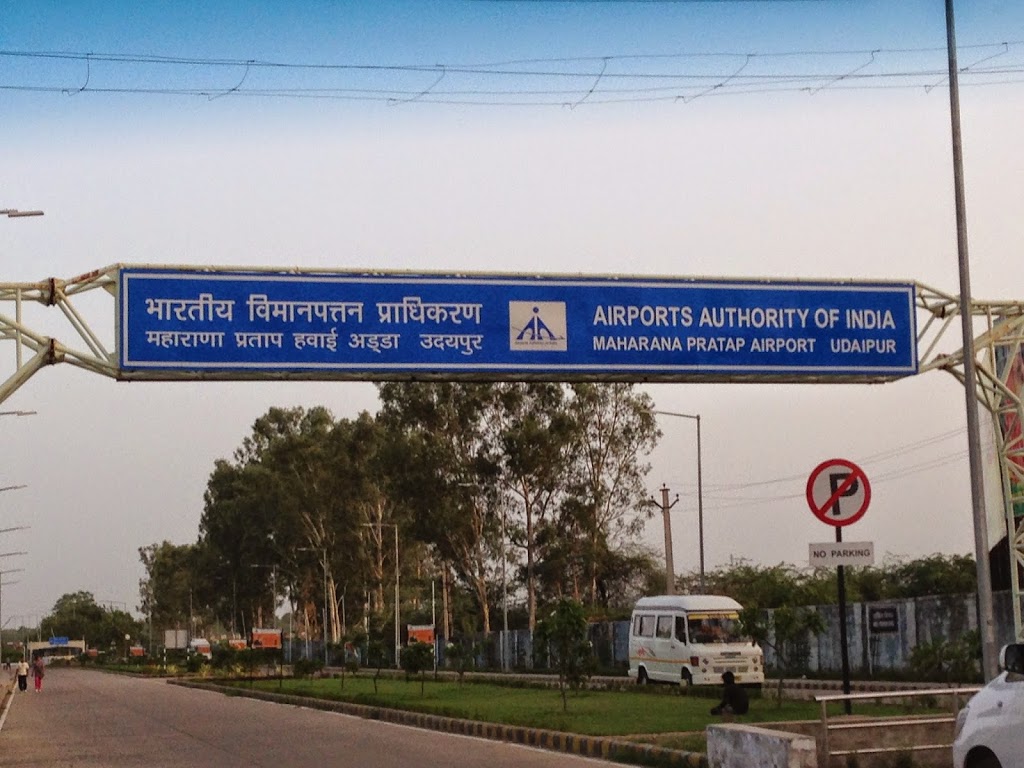 Have wanted to go to Rajasthan for years, wanted to simply move around the state across all cities, going and seeing all the magnificent forts and palaces that the Rajput's and the warriors of yore built, many still standing till date, many still giving an awe inspiring look and feel when you see them towering majestically in the sky. This was not one of those grand visits, but still the same. The Place, Udaipur. The Venue – Devigarh.
Quite frankly had never heard of it, and had no clue as to where I was headed to. Had not been to Udaipur in decades, all that had seen of the venue was what I saw on the websites. Impressive, but then, still a slide show. What you see is NOT what you get.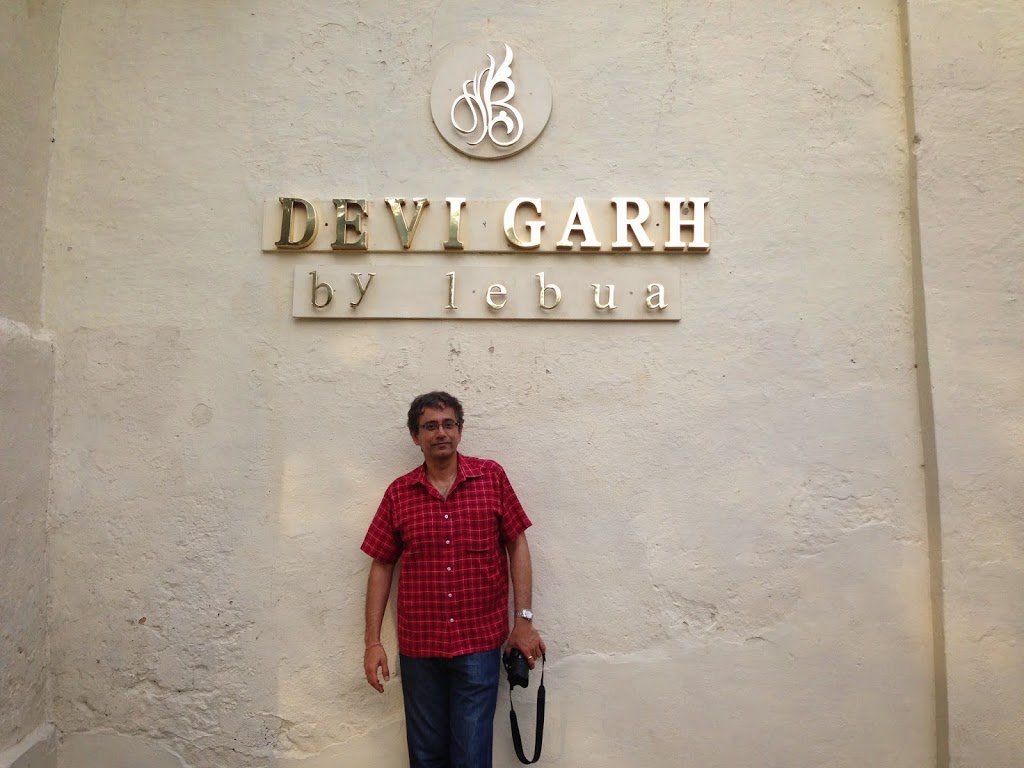 Landing at Udaipur Airport was the first surprise. Not very big, but clean and efficient. Being used to the old Airports of Bombay (pre modernization), one would have imagined that a city Airport would have been worse. But was it nice to be proved wrong. A smooth sail through, coming out of the Airport, early in the morning and being greeted by some wonderful weather gave an indication of a pleasant holiday coming up.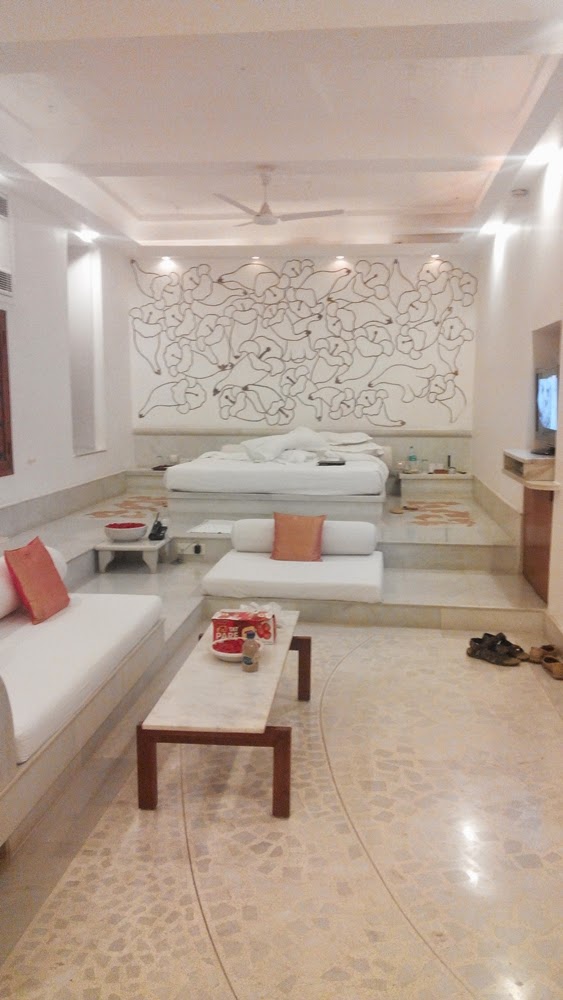 Reaching early morning in any city has its advantage. You bypass traffic completely. What was also quite commendable was the quality of roads that one encountered. Yes, there were some bad patches, but seeing that the roads on small highways were of a better quality than what one was used to seeing in Bombay on the Intra city / state bridges / roads, one could for a moment think, you are not in India (not that Bombay is representative of what one should expect in India). A good 30 – 45 minutes later, reached Devigarh and as I entered, for a moment, actually did think. Am I in the right place.
Nothing untoward it, but walking into a Hotel that was once a Palace, for the first time, being dumbstruck for words is but a natural phenomenon. Big or small, a Palace is a Palace is a Palace. Walking up, soaking in the ambiance, I could not but help only wonder, what life, did the Kings of yore lead. Of course, with time and with modern amenities, the luxury today was probably two or three fold, however the fact also remains that the Maharajah's of yore, had access to luxuries, that today cannot even be thought of.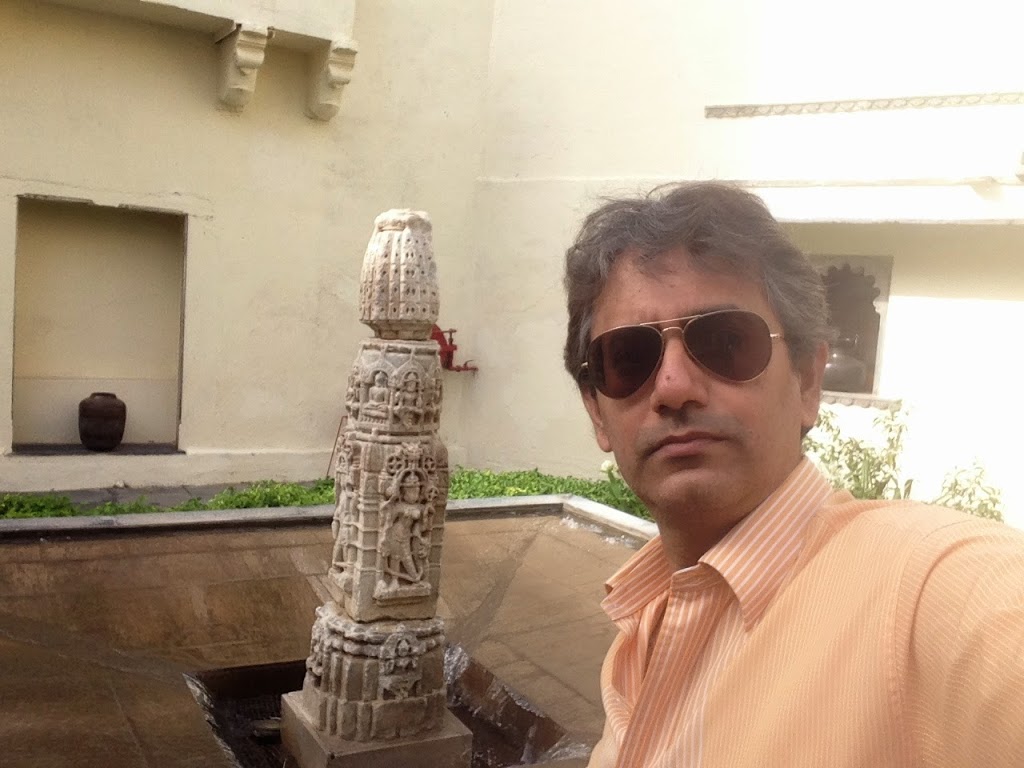 Whether it was the luxurious 50 Feet Huge Bedrooms, or the spacious Bathrooms, that many houses in Bombay would translate to a 1 BHK, whether it was the Marble Beds, or the scenic views overlooking the Mountains from atop a Hill, every element of the Palace Hotel was simply stunning. The spaciousness of the Hotel was simply impressive, and quite different from the usual Hotels that had been so used to living in, where rooms are crammed and floors filled with the maximum possible rooms, being in an environment where space was not considered to be premium, but more emphasis to comfort.
Taking a break there for a few days, was more like a breath of fresh air. Being in an environment, where a car horn was unheard of, nights were actually quiet, with no dobs barking or cows mooing early morning, where News Papers were meant to be read in the library, where lifts were put far away in corners, making people walk and climb nearly 50 sets of steps and getting a stark realization of how unfit we were, was a refresher in the busy life that we have all set ourselves in.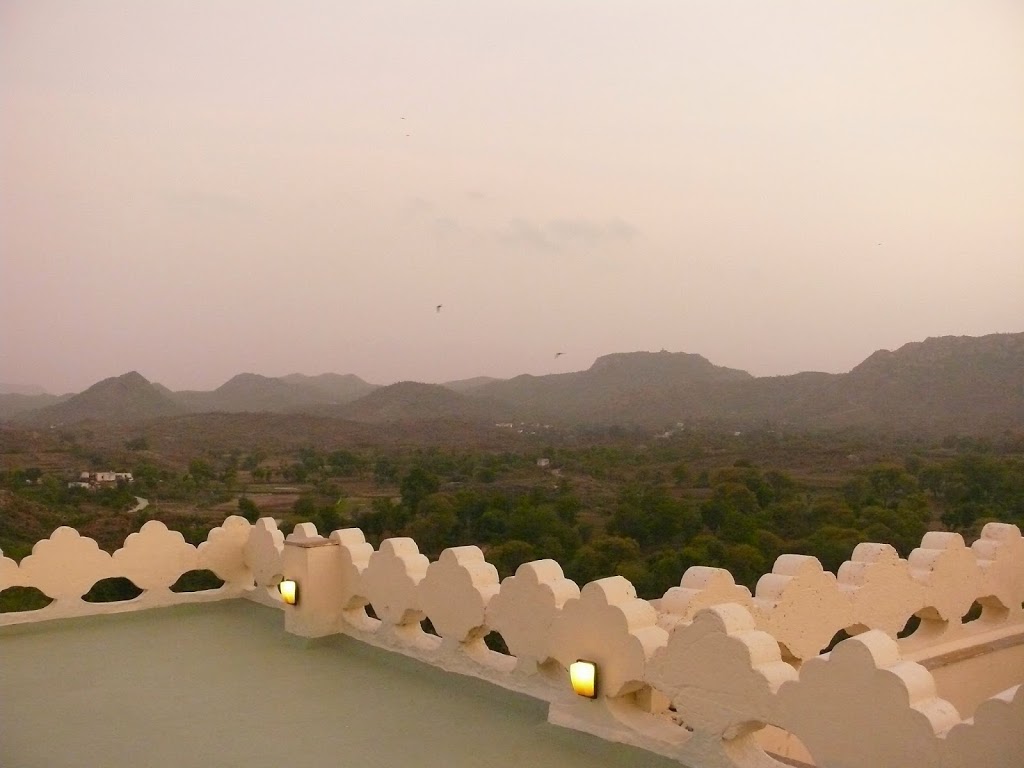 For sure, would have loved to stay there longer, had time and money permitted. No doubt living there was like an addiction and probably the more one stayed, would have been quite a challenge to come back to reality, but for sure, consider myself lucky to have had this opportunity to live life even for a few days. Undoubtedly, the Palace we stayed in was probably less luxurious than say the Lake Palace or Umaid Bhavan or the Mysore Palace, but one can only imagine what life Kings & Queens lived and more during times life was less complex. 
Moving out of Udaipur and back to normal life in polluted Bombay, one did feel the excitement of coming back home, but some where in the back of one's mind, the lingering thought remained. For those few days, Life, indeed was lived like a King.